Tuesday, January 17, 2017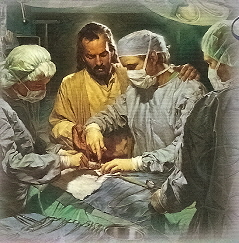 "He's Still The GREAT Physician"
"Expect A Miracle"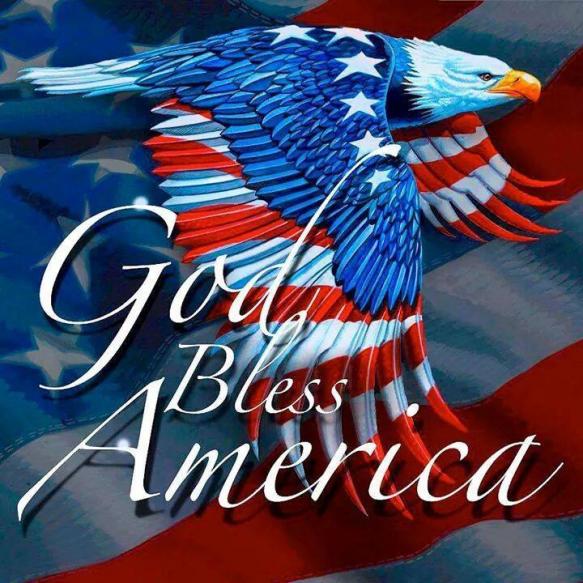 "One nation under God. In God we trust."

Genesis 12:3 "And I will bless them that bless thee and curse him that curseth thee; and in thee shall all nations of the earth be blessed.
" Point: God has promised to bless the man or nation that blesses the Chosen People.
History has proven beyond reasonable doubt that the nations that have blessed the Jewish people have had the blessing of God;
the nations that have cursed the Jewish people have experienced the curse of God.



Walking Miracle @ Prospect UMC Harrington, DE






Walking Miracle @ Valley Cowboy Church Glasgow, VA






Walking Miracle @ Community Baptist Church Garfield, NJ




Walking Miracle @ Community Baptist Church Garfield, NJ
"Click the picture above to view the video"






Walking Miracle in Glasgow, VA.
Bro. Will filled in for Bro. Wayne due to sines issues.




-Luke 1:37-
"For with God nothing shall be impossible."

Welcome to Walking Miracle's website; please take time to visit our pages located at the top left menu. Read about Walking Miracle and especially about the memories and history. Visit with and remember Wayne Porter, the founder of Walking Miracle.
John 14:6 "I am the way, the truth and the life, no man comes to the Father except through me"
Hello and God Bless, my name is Barbie Porter, and along with my good friend and fellow servant to my Lord and Savior Jesus Christ, Will Reynolds, we are now carrying on Wayne's dream of Walking Miracle Ministry. We know he is walking with us as we continue to do the Lord's work of bringing Jesus Christ to a lost and needy world.
We go wherever needed-Church services, senior centers, special events, whatever doors God opens for us we will continue to be obedient and allow Him to lead us and provide the way.
As many of you know, Wayne lost his battle with pancreatic cancer on July 11, 2015, but won the battle with death, when he went home to LIVE forever with his Jesus. I have been led to carry on the work that Wayne and I had shared for many happy years. Will as a childhood friend of Wayne's, reunited after almost 40 years by God for reasons we did not know at the time, but have been shown now, to help me carry on God's work, as a part of Walking Miracle
Will and I want to thank you for visiting Walking Miracle website. Please keep Walking Miracle in your prayers as we pray for you, your family, and the church. To book Walking Miracle visit our web page, "How to Book Walking Miracle" located at the top left of this page. Will and I would love to be part of any event.
If you feel lead to make a donation too Walking Miracle Ministries, please make all donations payable to Walking Miracle Ministries. Our mailing address: 63 Elmwood Drive / Smyrna, DE 19977.
All donations are tax deductible and a receipt can be supplied upon request. Thank you for your support, and prayers.
God Bless!
Barbie Porter and Will Reynolds
Servants to be used by God
office:
(302) 653-1543
cell:

(302) 241-1499
email:
wporter63@comcast.net

address:

63 Elm Wood Drive
Smyrna, DE 19977
Thank you for visiting with:
Walking Miracle

God Bless!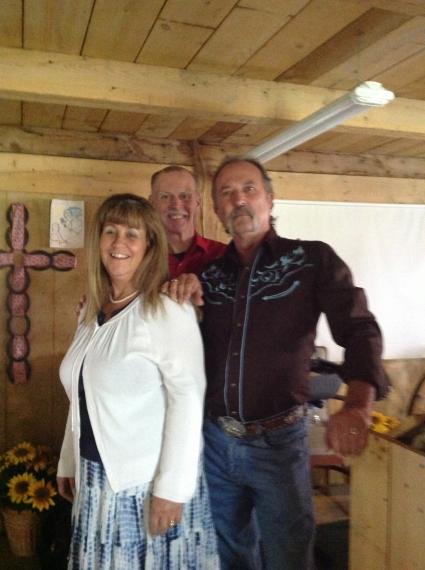 IN MEMORY OF WAYNE K. PORTER
HIS DREAM LIVES ON
Verse of the Day





Please take time to visit our home church website.